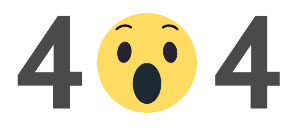 We're sorry but that page was moved or does not exist.
|
Please return to our Home Page and try again or try a
search for the information you need from the top menu.
|

|
If you'd like to help us out and report the page you tried to
access, let us know here.